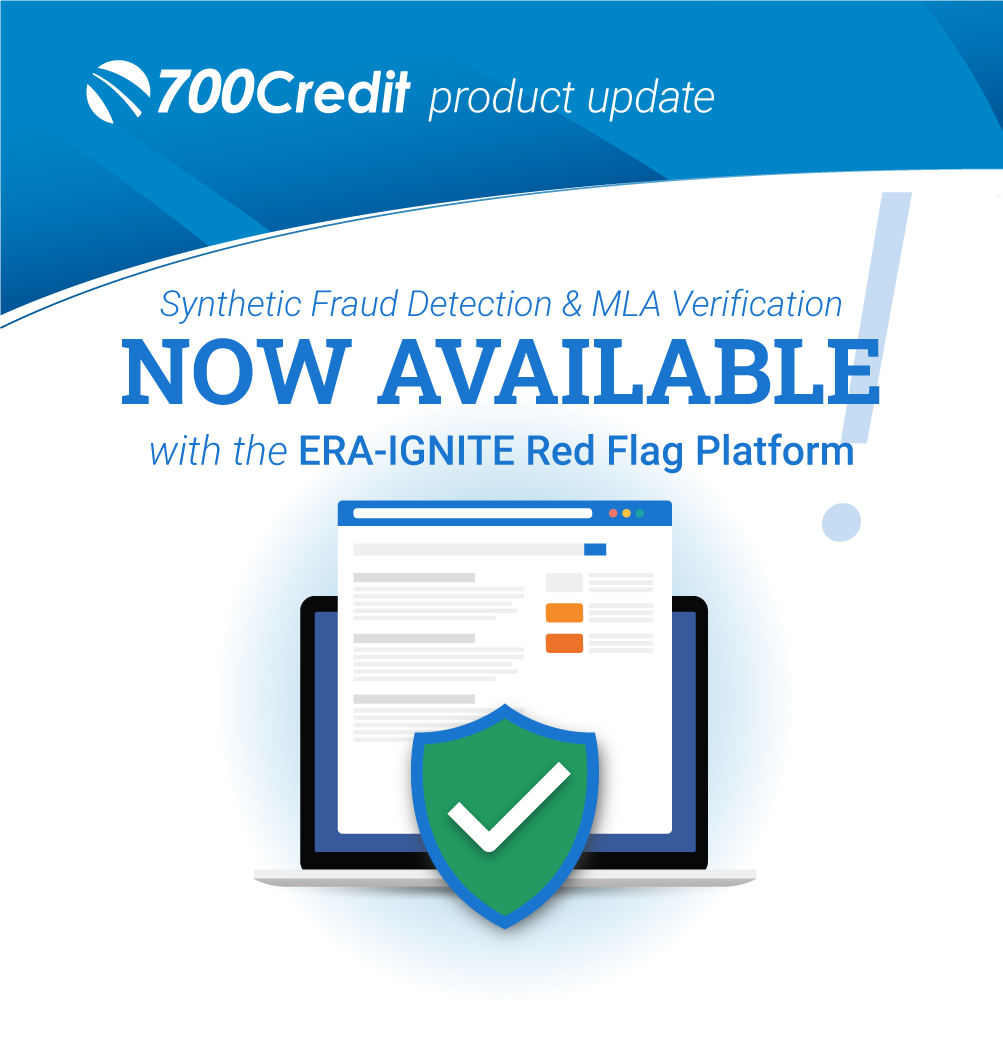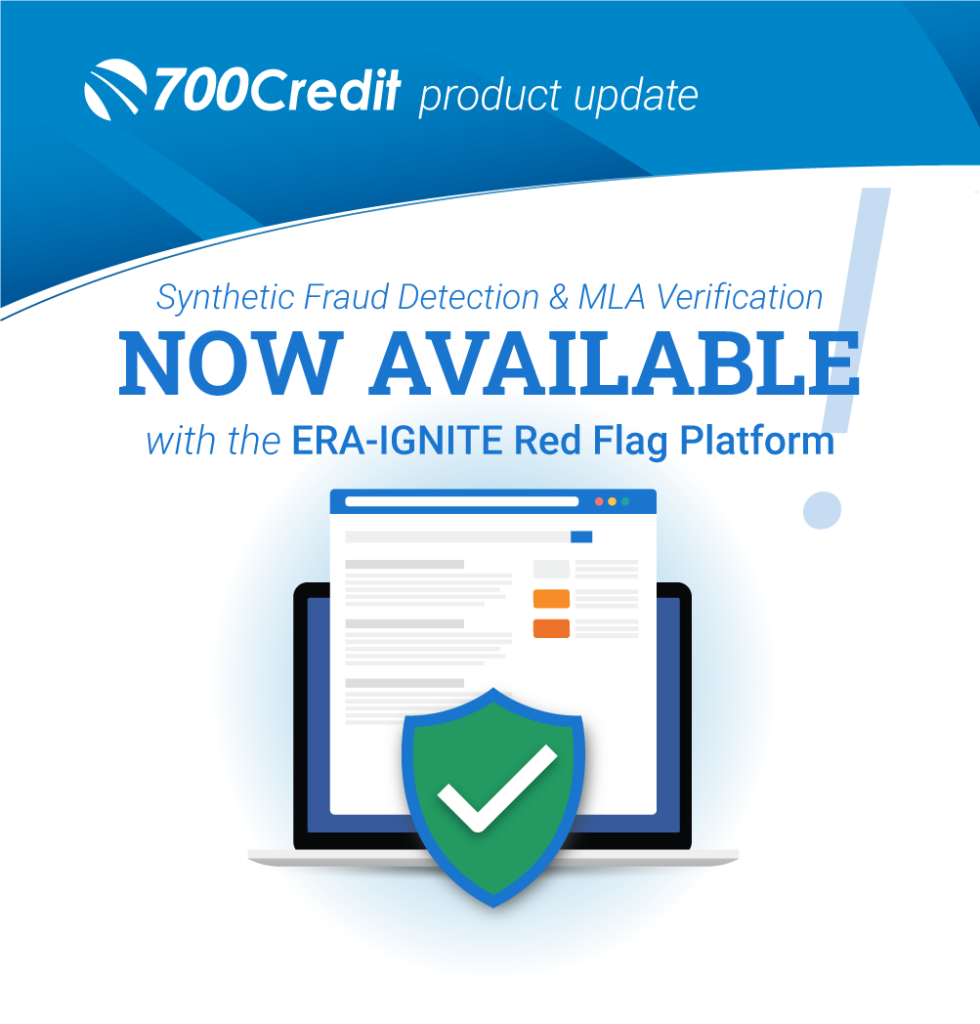 Synthetic Fraud detection and MLA Verification have recently been added to Reynolds and Reynolds ERA-IGNITE Red Flag Platform. With these new additions to the Red Flag platform, you now have the most advanced compliance products for your dealership, and protection from fraud and federal fines.
But what is Synthetic Fraud, and why should I worry about it?
We're glad you asked! Synthetic ID fraud is a type of identity theft where a fraudster uses a combination of accurate and false personal data to create a new fake, or synthetic, identity. These fraudsters continue to use and build upon these synthetic IDs until they've literally stolen hundreds of thousands of dollars.
Synthetic ID fraud is used often in car sales – costing dealerships collectively over $68 million dollars a year.  With Synthetic ID detection, our software finds these IDs before they can steal from your dealership.
What about MLA Verification? How does that help me?
MLA, or Military Lending Act, was a congressional act that became active in 2016 to protect military personnel from predatory lending practices.  An amendment to the act holds the lender/seller of certain financial products responsible for the burden of proof in determining if someone falls under these protections.
For dealerships, this act prevents you from selling certain products (such as GAP insurance) to military personnel.  With the protection of MLA Verification in the ERA-IGNITE Red Flag system, it is another automatic check to ensure your dealership is compliant with federal laws and regulations.
I want these protections for my dealership!
Whether you are currently a Red Flag customer and wish to upgrade to add Synthetic Fraud protection and MLA Verification, or you are an ERA-IGNITE customer who would like to add the Red Flag platform, simply click the button below to contact our sales team and get started.