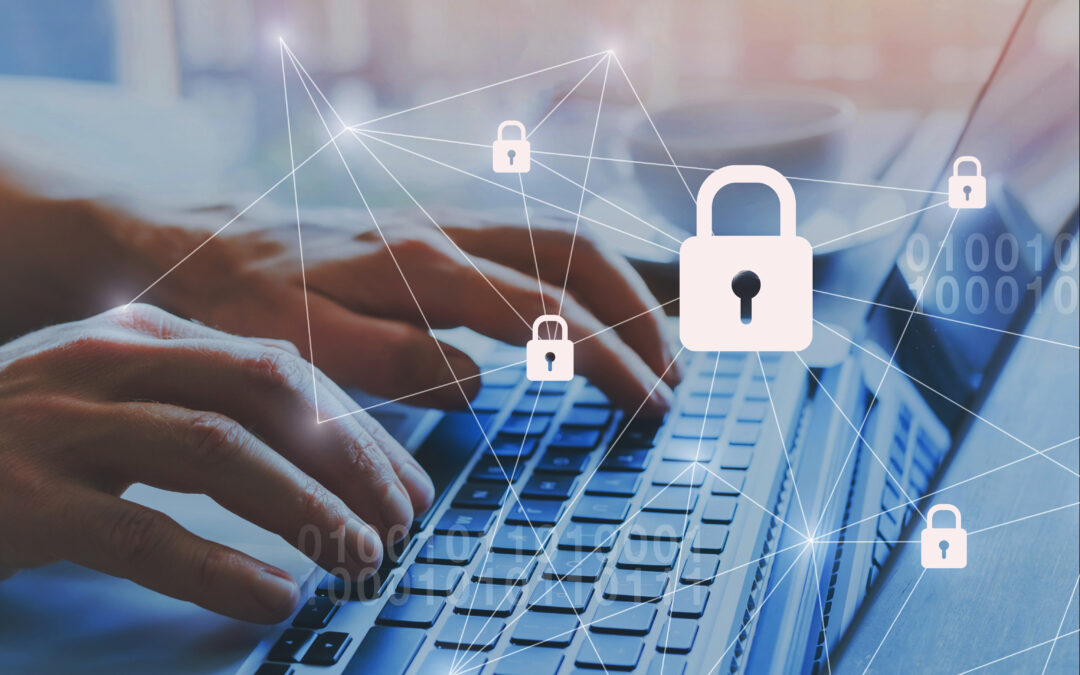 Farmington Hills, Michigan – April 19, 2022 
Please read the article from Ken Hill, 700Credit's Managing Director. Ken highlights the new requirements from the FTC, which dealers must demonstrate compliance with by December 9, 2022.
Ken outlines the changes and how dealers can achieve compliance.
Read Ken's article here on digitaldealer.com.
For more information, call (866) 273-3848.