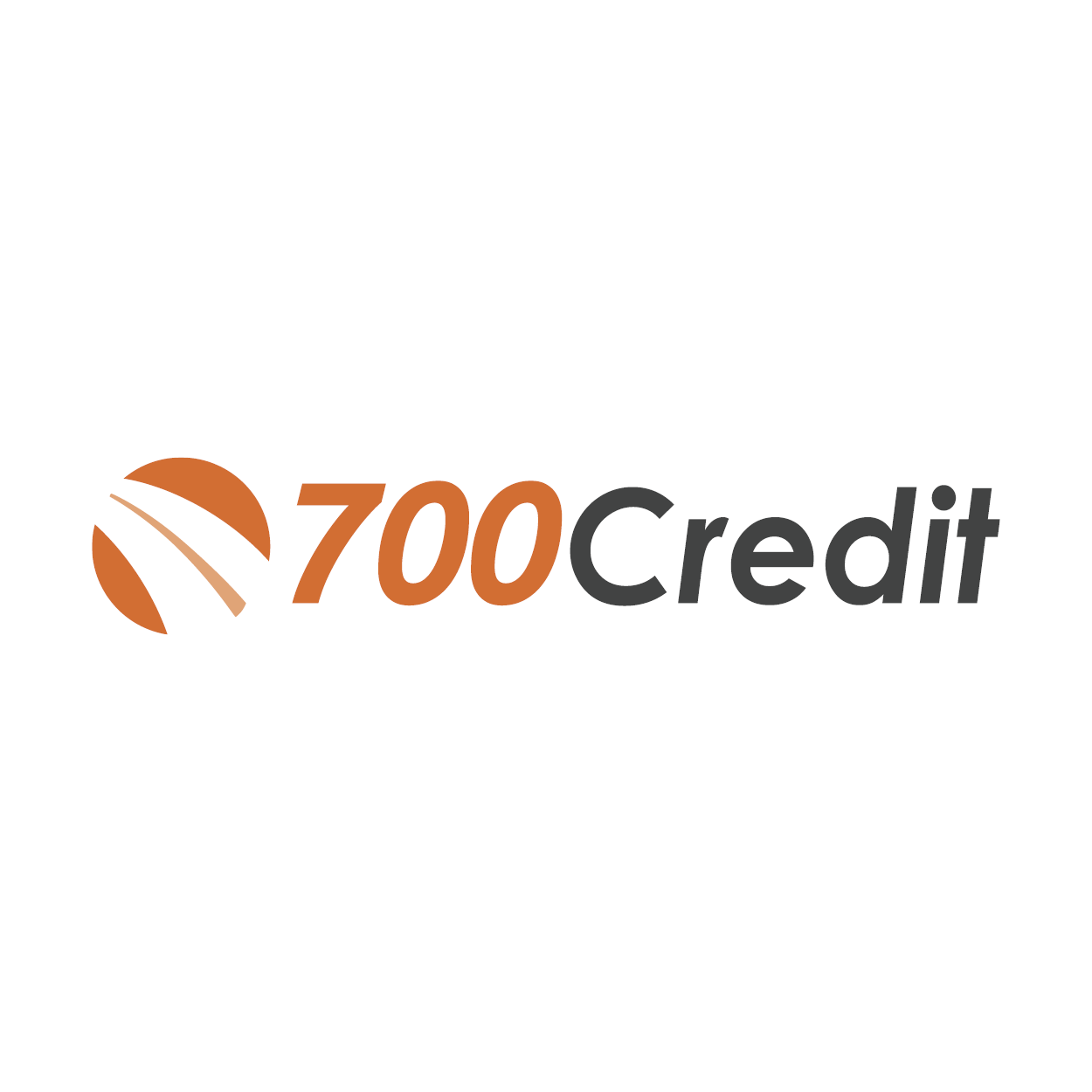 Working a deal faster with credit reporting and sales – together in one system
 Farmington Hills, Michigan – April 30, 2019.  The process for buying or leasing a vehicle is still time consuming for customers and for a dealership's sales team. Many dealerships have asked, "How can we get rid of double-entry and multiple screens when working a deal?" 
ABCoA has integrated 700Credit's credit, compliance and pre-screen platforms into the Deal Pack® DMS.  This means that full credit reports and prescreen (soft pull) reports can be accessed through one platform – creating a smoother, more efficient workflow.
ABCoA Deal Pack® is a Dealer Management Software (DMS) which helps dealerships and finance companies work a deal faster while remaining compliant.  Deal Pack® offers sales, leasing, finance, and service & parts with built-in, real-time accounting- allowing a dealer to manage all facets of their operation in one single software.  It simplifies daily tasks and eliminates duplicate data entry.
"The integration between the Deal Pack platform and our credit, prescreen and compliance solutions provide dealers with a seamless workflow as they move through the desking and sales process," said Ken Hill, Managing Director of 700Credit. "ABCoA provides an all-in-one DMS solution for independent, BHPH and LHPH dealers, and we are excited to be a part of their solution."
 "700Credit offers a robust credit, compliance, prescreen and consumer pre-qualification solution that adds value for our clients in the subprime industry," said Jonathan Hedy, President of ABCoA.  "Our integration is seamless, and I am excited to offer 700Credit within Deal Pack."
About 700Credit
700Credit is the automotive industry's leading provider of credit reports, compliance products and prescreen credit services. The company's offerings include: dealer-facing prescreen and consumer-facing pre-qualification platforms, credit reports, OFAC compliance, Red Flag solutions, score disclosure notices, adverse action notices, MLA, Synthetic Fraud detection and more. 700Creditprovides its clients with the highest quality data in a compliant framework in the most efficient manner. For more information, visit www.700credit.com.
About ABCOA
Founded in 1983, ABCoA developed the Deal Pack software for used car dealerships and finance companies.  Deal Pack is an all-in-one dealer and lender management software offering integrated payment portal, CRM, sales, leasing, finance, and service & parts.  Deal Pack is a single software that handles buy here pay here, lease here pay here, retail, leasing, floor planning, and wholesale deals with real-time accounting and consolidated financials for multiple-branch operations.  Deal Pack users receive free training, free updates, and free support for life.  Call 800-526-5832 or visit www.dealpack.com for more information and to schedule a risk-free demo.