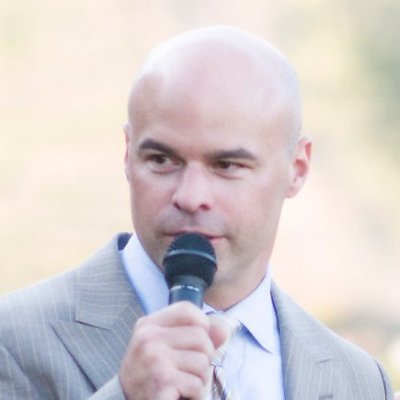 About Torben von Staden
Veteran entrepreneur and executive with extensive international experience in technology, automotive, manufacturing, eCommerce, digital marketing, entertainment/media, retail, financial services and payment systems. Torben has worked in start-ups, turnarounds, private equity and venture investing.
• 15+ years as a CEO, leading both start-ups and long-term turnarounds up to $2B in revenue and 12,000 employees. Provided leadership primarily to companies owned by private equity and venture capital firms (e.g. KKR, General Atlantic Partners, Goldman Sachs, BCG, Mayfield Fund, Patriarch Partners). 
• 7 years in private equity. Built and ran automotive portfolio at Patriarch Partners: $1B net value created. Sourced and managed broad array of M&A transactions ranging from $5MM to $1B+. 
• Founded/co-founded 5 companies.

He holds degrees from Stanford University, NYU Stern, the London School of Economics, and HEC Paris, as well as diplomas from the Royal Society of Arts and Yale CEO College.

Torben has spoken at numerous conferences and events in the U.S., Europe and Asia, and has served as a subject matter expert to hedge funds, private equity funds, companies and media.